The Great Great Northern Railway Operating Session
Date: April 28, 2007
Time: 2PM to 6PM (we will meet at 12:30 for lunch at Fuddruckers)
(to car pool meet at Spring Crossing Hobbies for 11:30 departure)
This e-mail received from Don Bozman. I hope many of you can attend, if you plan to and haven't already, respond to the email I sent you so I have a head count to forward to Don. If you want to know more, ask one of the members who went last year. Scroll down to the bottom of this page to see a sampling of photos of this Great layout!

Several APN members have operated on the GGN before, and I hope they will return April 28th. But that leaves a fair number of APN members who have not. Hopefully, this year they will also venture down for a fun afternoon of operation on my layout. The Great Great Northern is designed as a very operator friendly layout to break in on, and we have converted many operation virgins over the years. I see that your own club is now moving into the operating phase. That's great, and perhaps another reason to get more folks down here for a taste of what I regard as the most fun filled aspect of model railroading......."operation".

My experience has been that most folks new to operation are apprehensive about the unknown. For this reason, I've spent many years publishing, editing, and revising information about operating on my railroad. A first glance is almost overwhelming, however, a lengthier examination will yield an understanding of the layout and it's operating scheme. Remember that rule #1 on the GGN is "We are here to operate, but NOT at the expense of having fun." Thus, I extend a very special invitation to those of you who have not been here before.

Enclosed is just about everything we use on the GGN. You may wish to distribute this, or post it on your web.

See y'all at Fuddruckers.

Happy R.R.'ing,
Don Bozman

The Great GREAT NORTHERN RAILWAY
APN manned the very first operating session on the GGN, and we operated on it a year ago in April, 2006.
Click here for photo galleries of of APN members at the 2006 and 2007 sessions.
Here are the attachments from Don:
Don't let the number of them worry you - always remember Rule # 1:
"We are here to operate, but NOT at the expense of having fun"
Click here for a link to Don's Great Great Northern Web Page
(under development)
Here are some scenes from
The Great Great Northern Railway
taken at the April 2006 & April 2007 operating sessions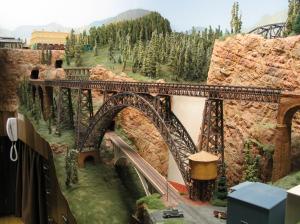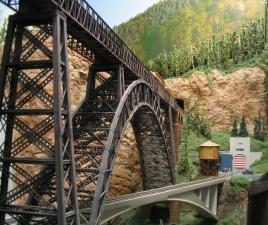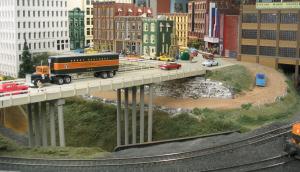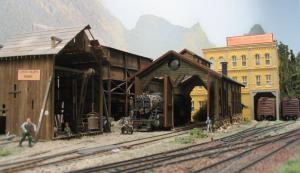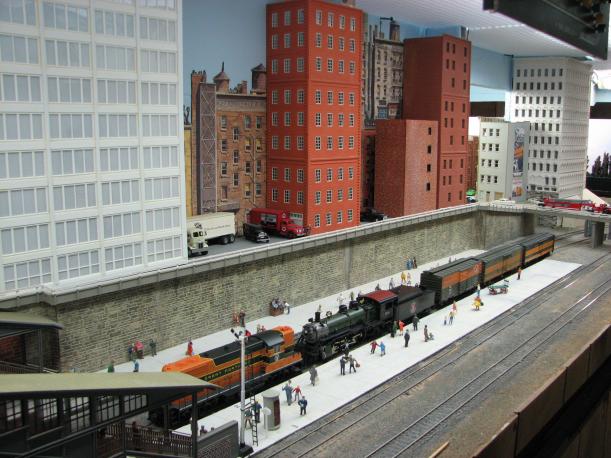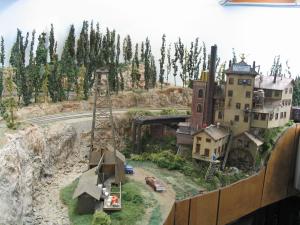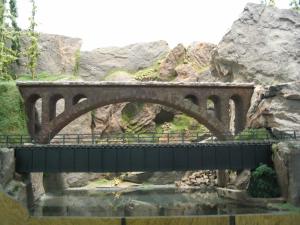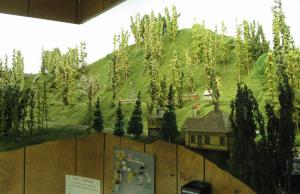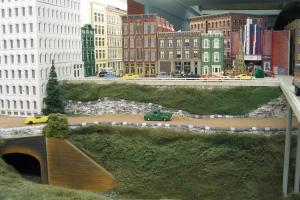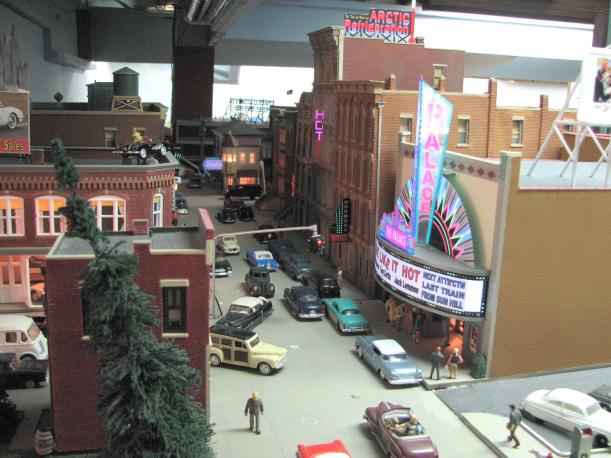 Click on the photo above to launch a 7 second movie clip (0.8 meg file)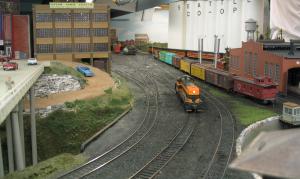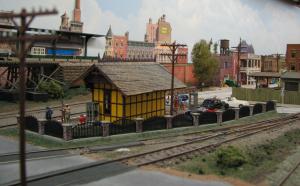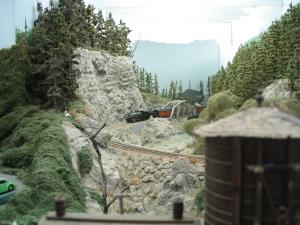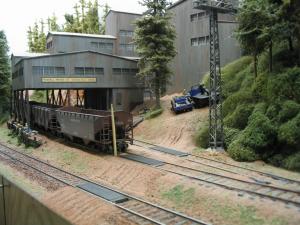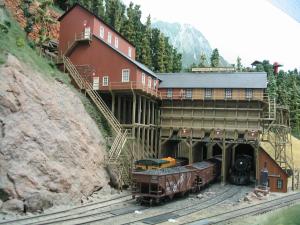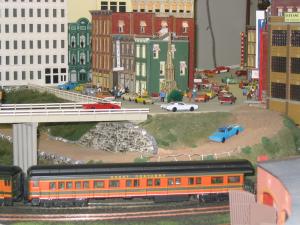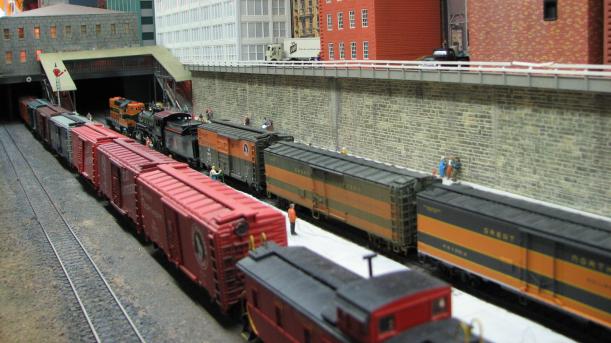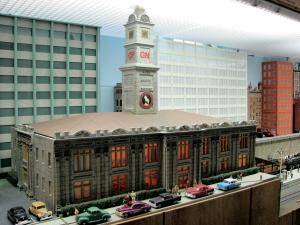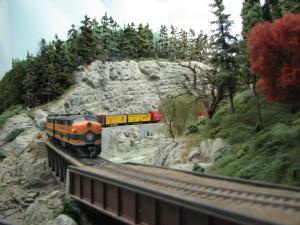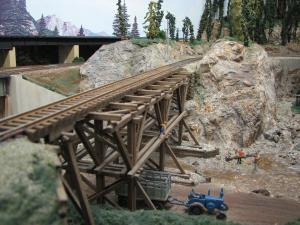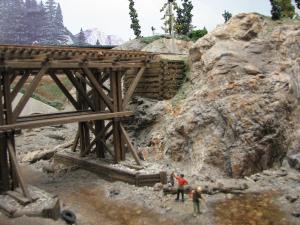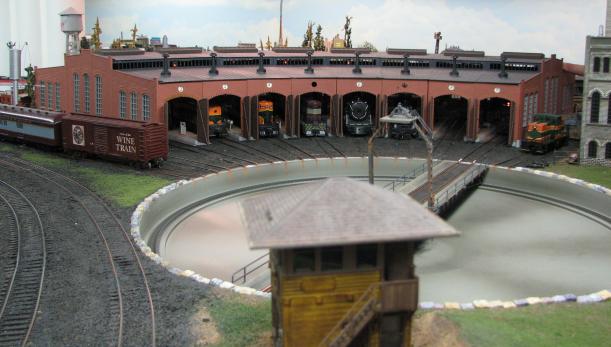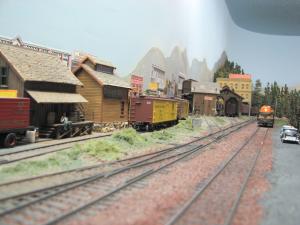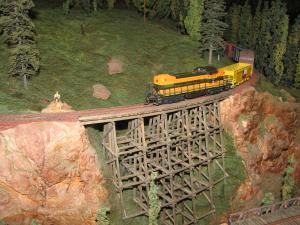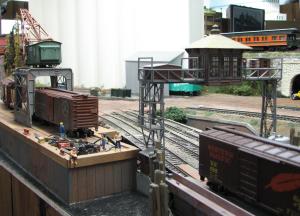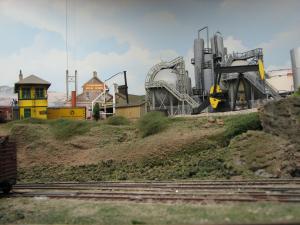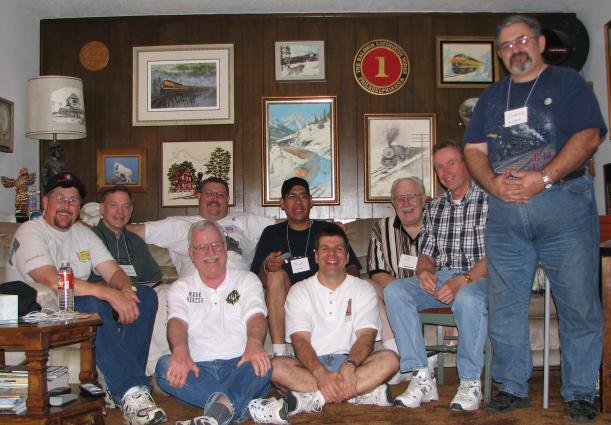 2007 All Points North Operating Crew

Seated on the couch, L to R:
Randy Handley, Mike Kremheller, Steve Dennis, Rich Clayton, Don Bozman, Roger Macauley
Standing: Charlie Richmond
Seated on the floor: Mark Herzog, Scott Kurzawski
Click here for a few pictures of APN members at the 2006 and 2007 sessions