Our first Spouse Operation Session

At one recent operating session a member happen to bring his wife and she seemed to have a good time running a train. So we decided to expand on this idea and formally hold a "Spouses Invitational". We had surprising good turnout (more than shown in the photos) and the wives all enjoyed sharing with their husbands the fun of "playing with trains". So much so, that we will be doing it again!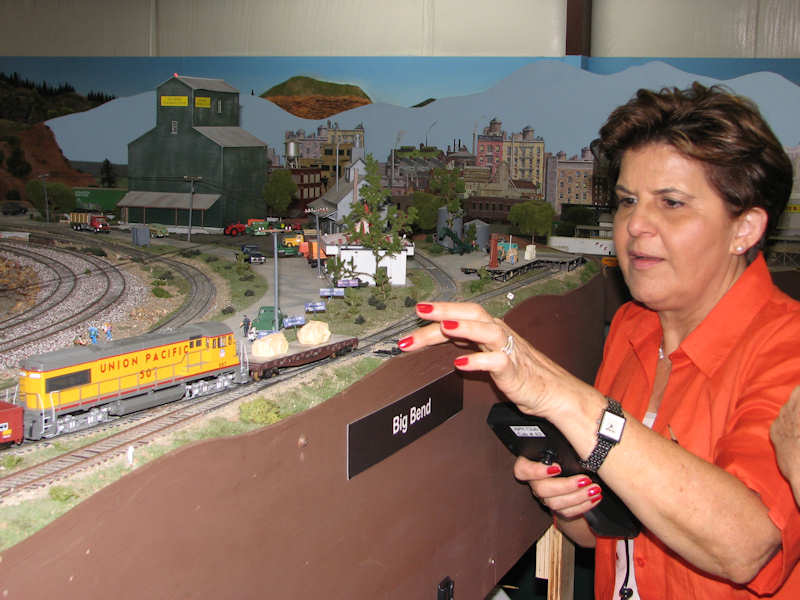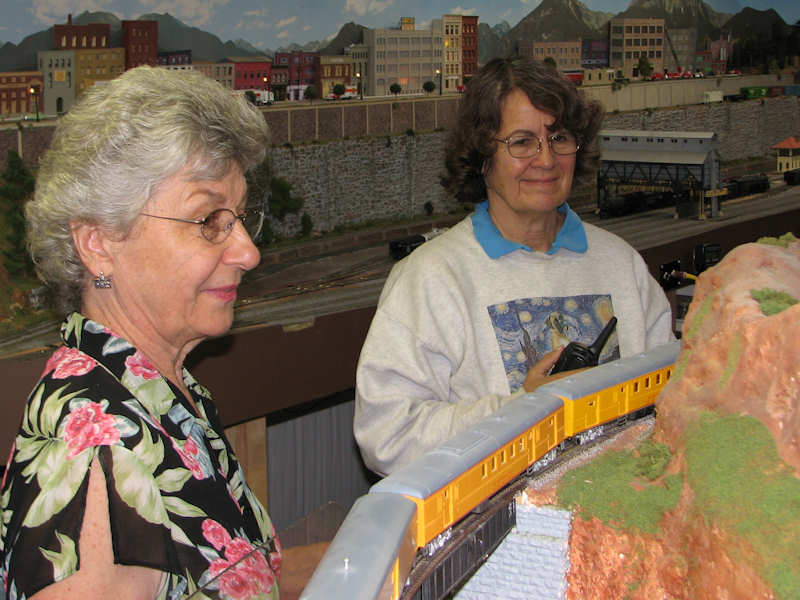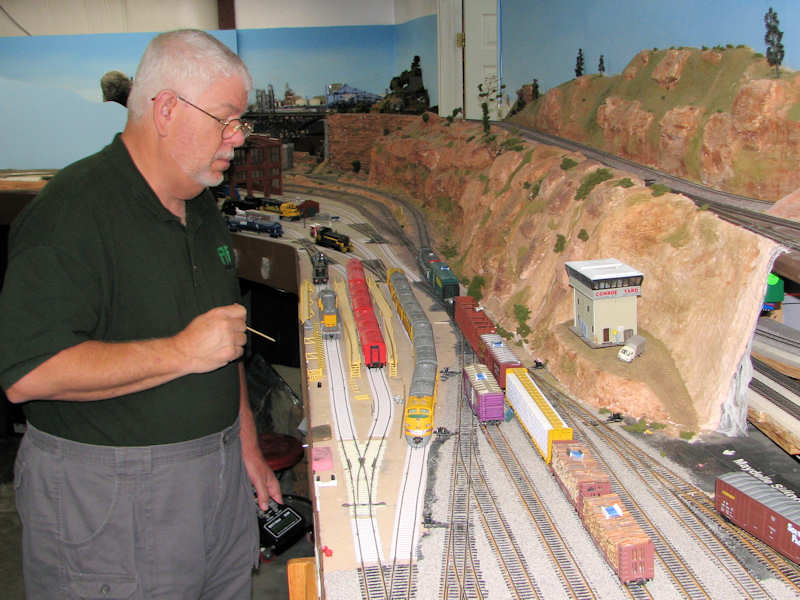 Men could operate too, even if his significant other couldn't make it.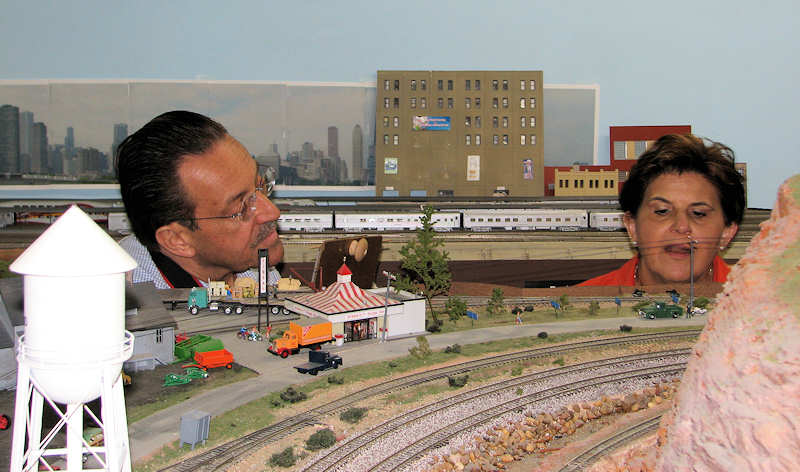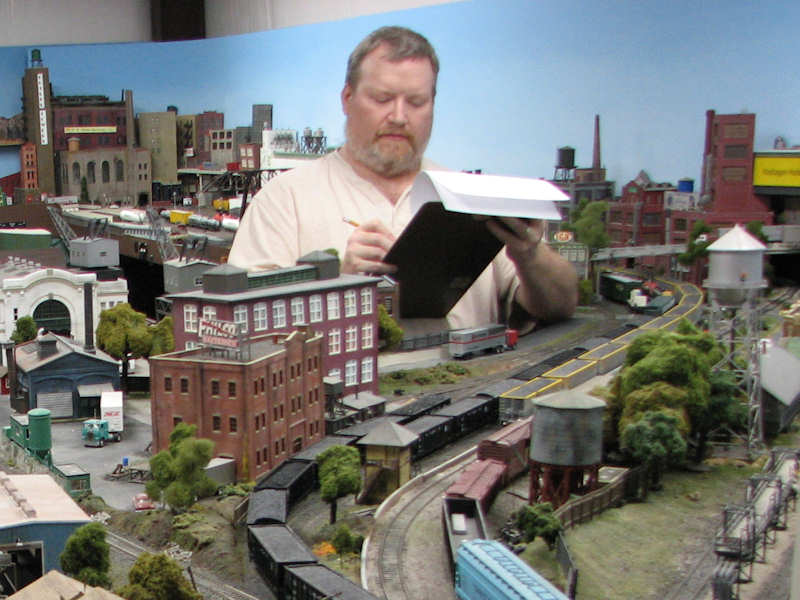 Here is Mike operating Port Keechi Yard.
He took a break and bar-b-que'd up chicken for a crowd that had worked up an appetite.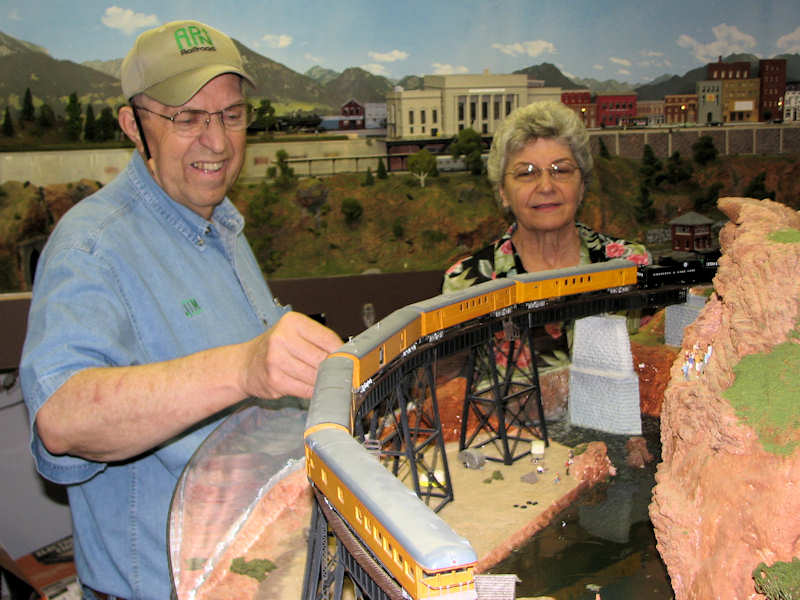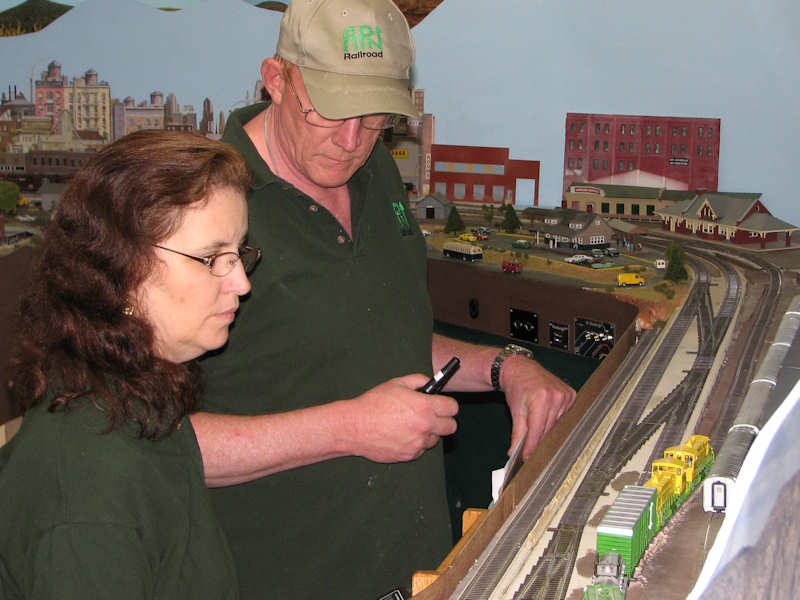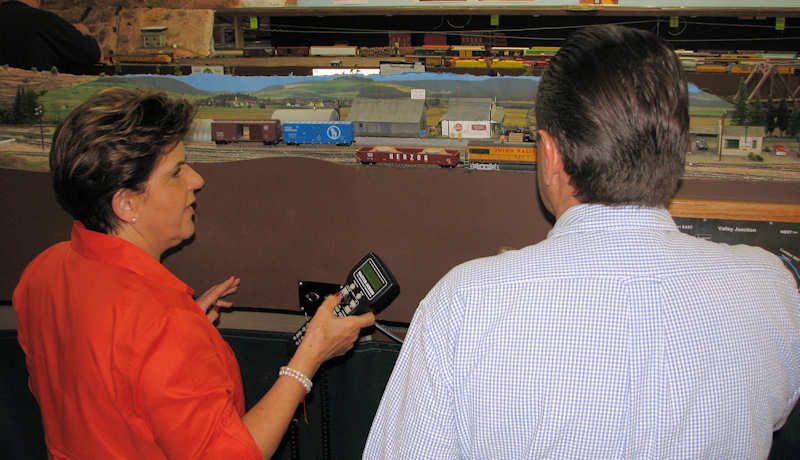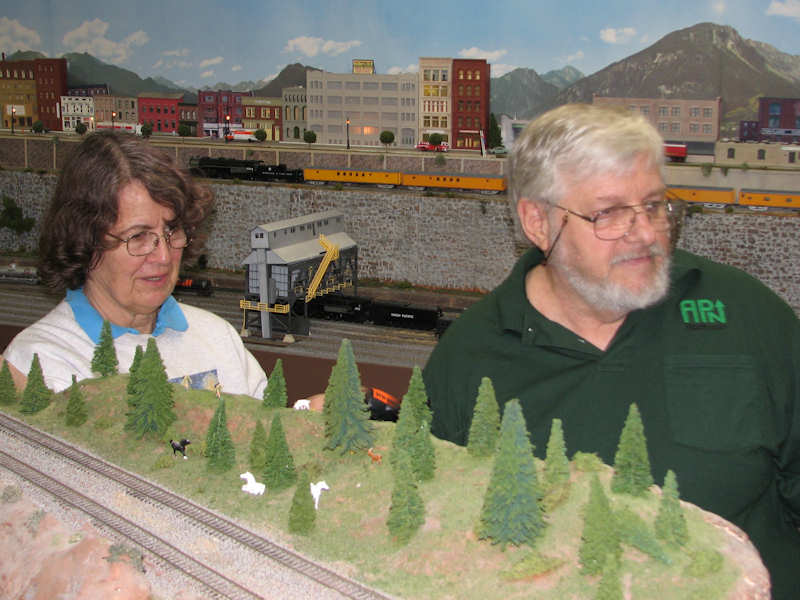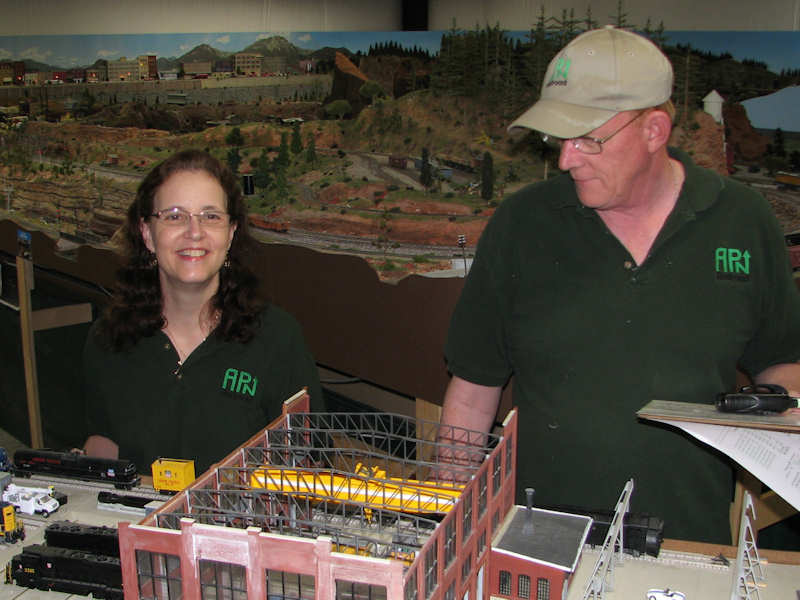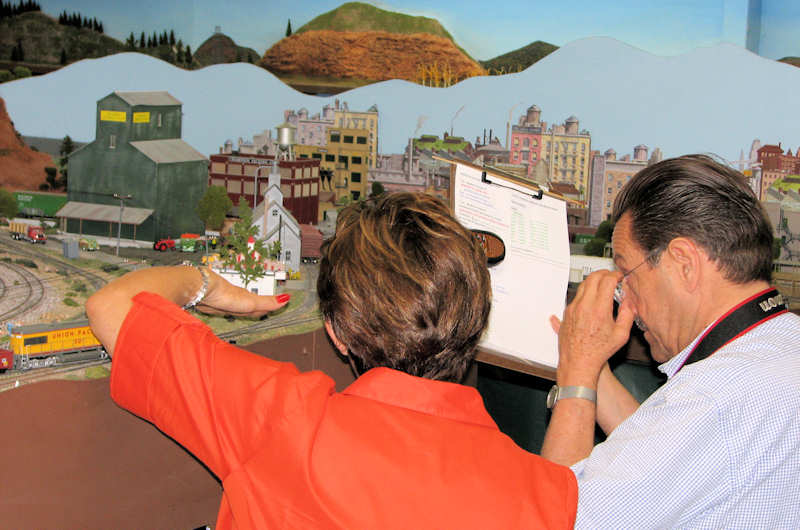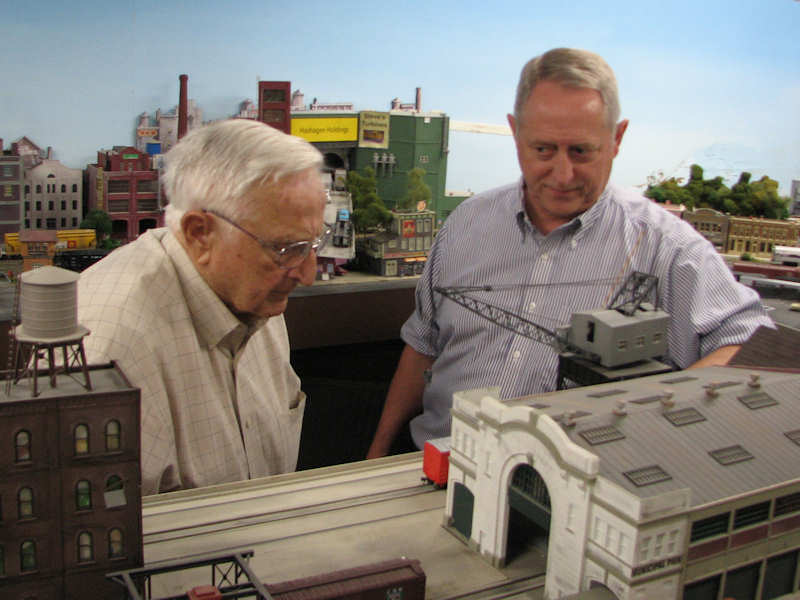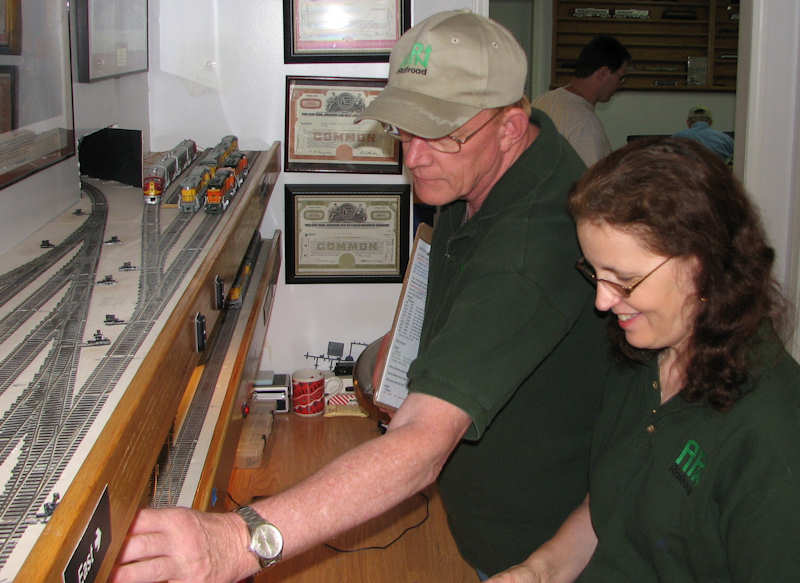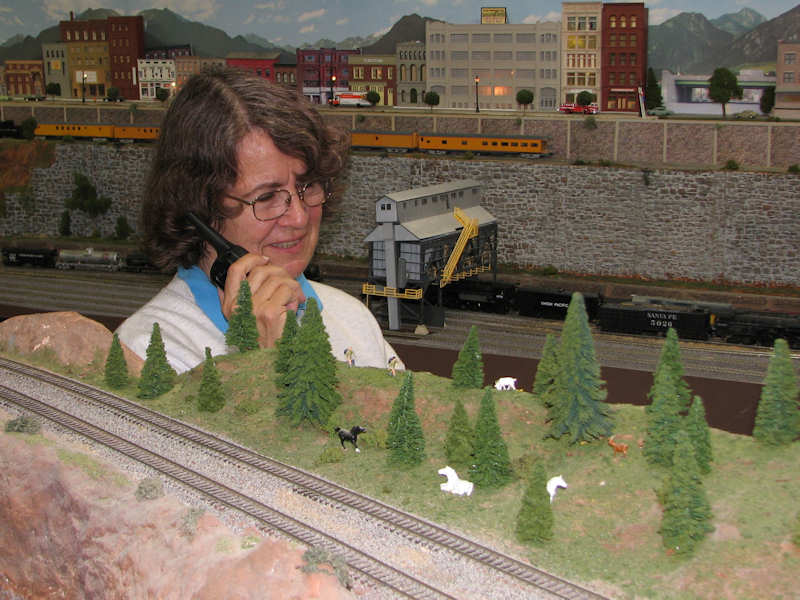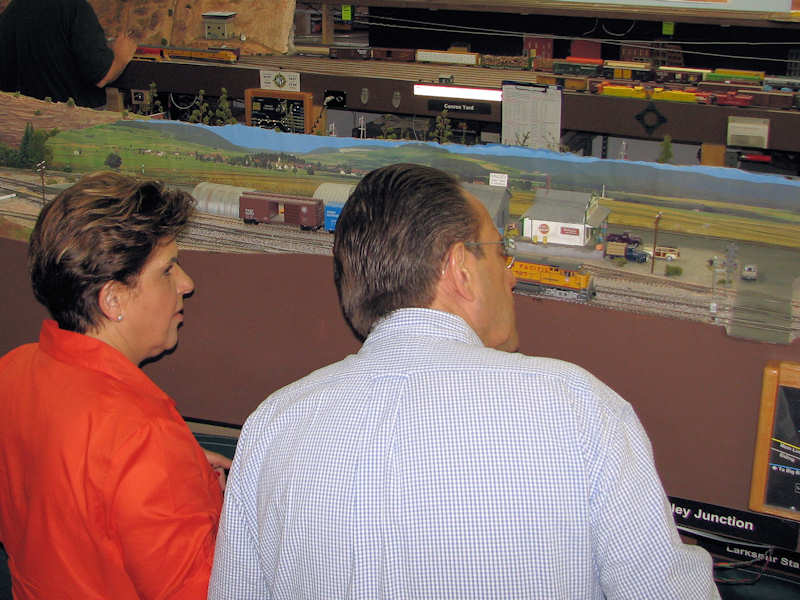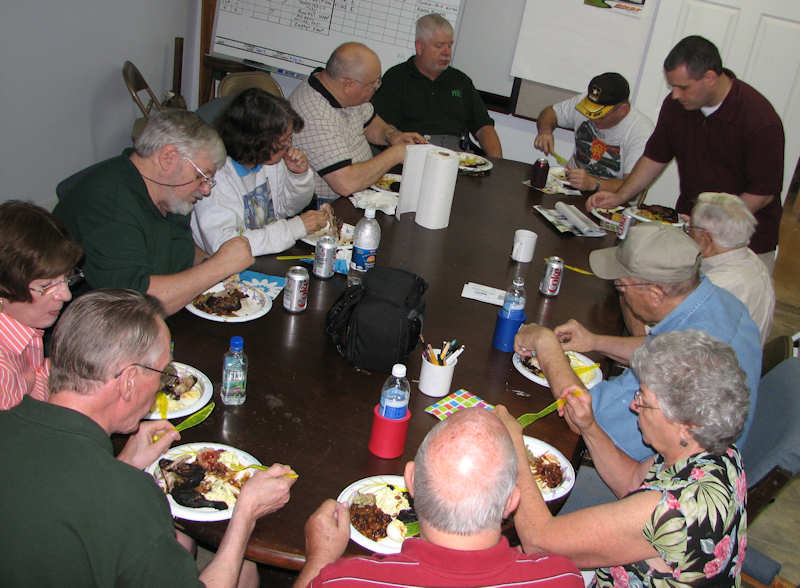 Mid-session lunch break. With the wives there we had a large and generous selection of desserts